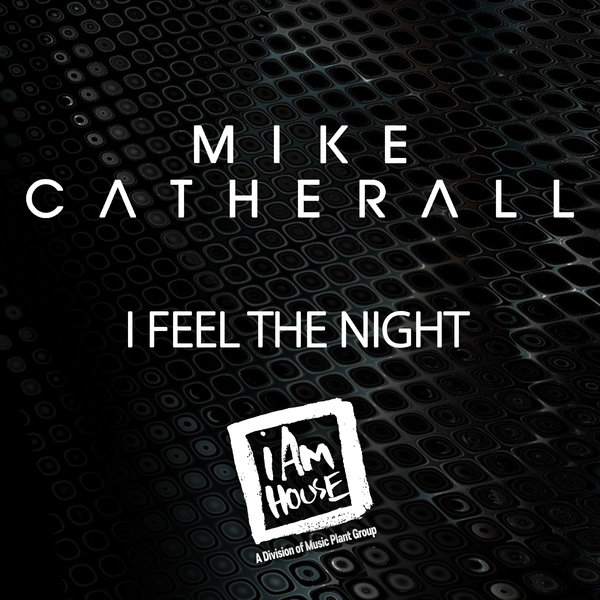 England's finest Mike Catherall deliver's a FIRE track called "I Feel The Night!" This brilliant DJ/Producer connected with Georgie and they created Magic in the studio! Georgie immediately knew he would sign Mike to his legendary label I Am House/Music Plant Group! From Tech to Jackin and Progressive to House the mixes are INCREDIBLE! Peak hour for all dance floors! The World is about to experience something quite special from this wonderful DJ/Producer/Remixer Mike Catherall! A true Diamond!!! Again, no hype needed when it comes to i Am House releases, JUST PRESS PLAY! Recommended for all that Love House Music! #iAmHouse #MPG #MikeCatherall #GeorgiePorgie # IFeelTheNight

Executive Producer: George Andros
Produced by Mike Catherall and Georgie Porgie.
Engineered and mastered by G. Andros @Vibe Studios, Chicago.
Written by M. Catherall /G. Andros.
Published by Georgie Music (ASCAP)/ Mike Catherall (PPL)

C & P 2019

1,3,5 & 6 Produced by Mike Catherall and Georgie Porgie.
2 & 4 Remix produced by Georgie Porgie 4 Music Plant Group.