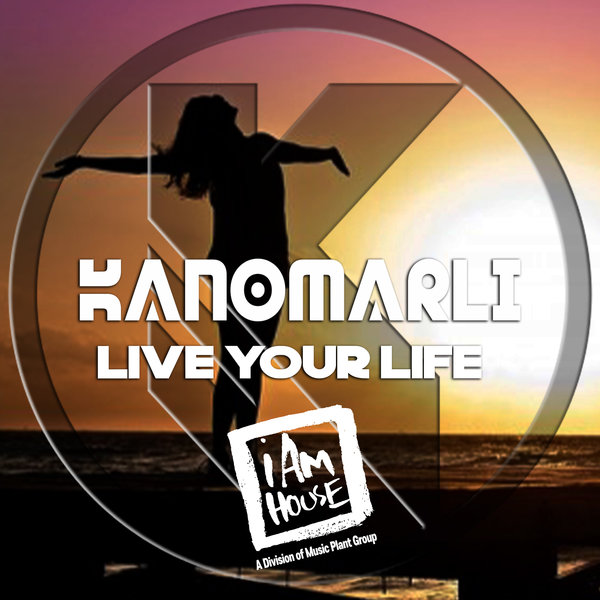 The Chicago All Star Team Kanomarli (Tony Cano/ Reggie Rodgers) invites you to "Live Your Life!" Once you drop this track, your crowd will be singing this classic hook! Ask your Mama...cause she used to say! This Anthem is Ibiza ready for the summer! Jackin House/ Nu Disco track that will serve any crowd! Again, no hype needed when it comes to i Am House releases, JUST PRESS PLAY! Recommended for all that Love House Music! #iAmHouse #MPG #Kanomarli #TonyCano #ReggieRodgers #FrankCano #YourLightWillAlwaysShine #GeorgiePorgie

Executive Producer: George Andros
Produced by Kanomarli (Tony Cano and Reggie Rodgers) and Georgie Porgie.
Engineered and mastered by G. Andros @Vibe Studios, Chicago.
Written by Junior Giscombe /Bob (GB 2) Carter.
Published by Pressure Music/Aves Music/ EMI Music Pub. Ltd. (PRS)

C & P 2019

1-2 Produced by Kanomarli and Georgie Porgie.