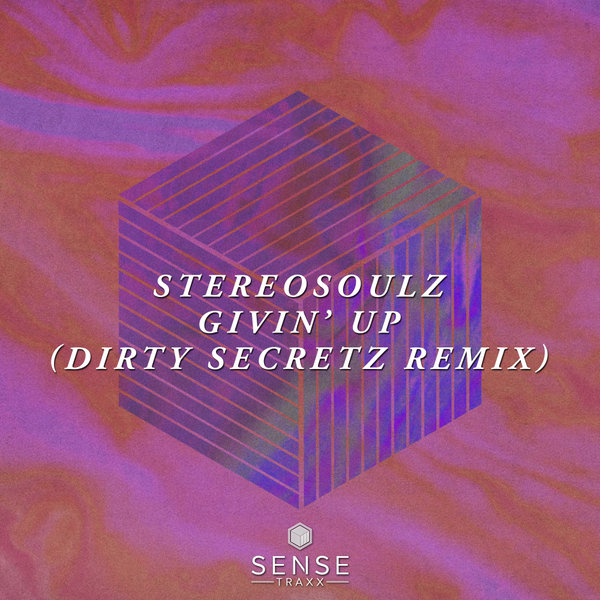 Summer 2k19, Ibiza, Croatia, a tent in a field in the north of England, wherever you find yourself this year, we' love providing the soundtrack!

Remember the vocal summer bubbler, Givin' Up from Philly dons Stereosoulz? 'I know you're telling me you're leeeaaviing'. yeah, that one. Well, we weren't done with it yet.

Dirty Secretz have come in and given this one hell of a rework! Garagehouse crew, this one you! Pukka drums and a lovely little percussion shuffle to let you know what's going down. Organ stabs brought to the front giving the whole groove a skip. vocals = chopped, bassline = funky.

It's just bloody lovely.

From the bbq to the bar to the floor, this is a proper groover that will asses moving from London to NYC.

If you're into bumpy garage house, which, if you're not, plainly something isn't quite wired up right, then try this one on for size!

Remember; Always use Sense Traxx records responsibly. Have fun, party hard, but don't forget to go home.