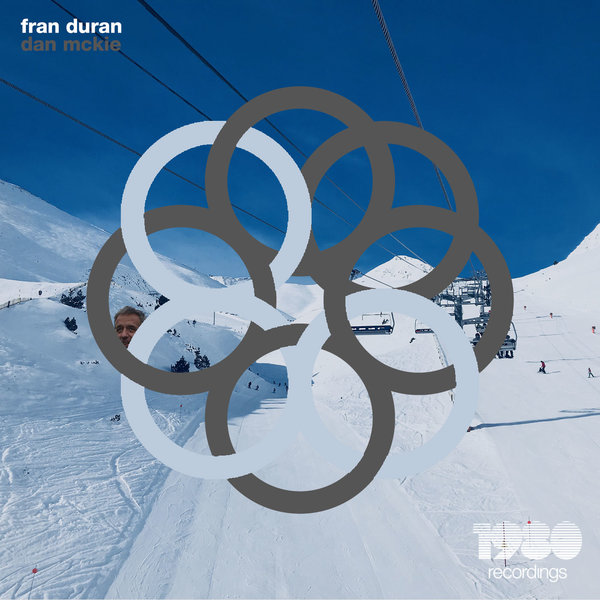 Head honcho of 1980 Recordings Dan McKie releases his brand new single 'Fran Duran'.

One evening in Arinsal, Andorra himself and his mates where drinking when one of the mates 'Franc' decided to make a bold statement, "Im Not Spanish, I'm Not Catalan, I Am Andorran", to Dan's pleasure he managed to record it in time via his iPhone. Dan always promised to use it in a track and in 2018 he made the original mix for his winter residency at El Moli in Arinsal, Andorra.

Now it is ready for the full release and has a great remix package which covers all corners of House (Deep Tech, Tech House, Techno and Jackin). The remixes come courtesy of some talented DJ & producers, Noble North, Dan & Dan, VicVicVic, Groove Salvation & Ian Faze.

Long live the Fran Duran.