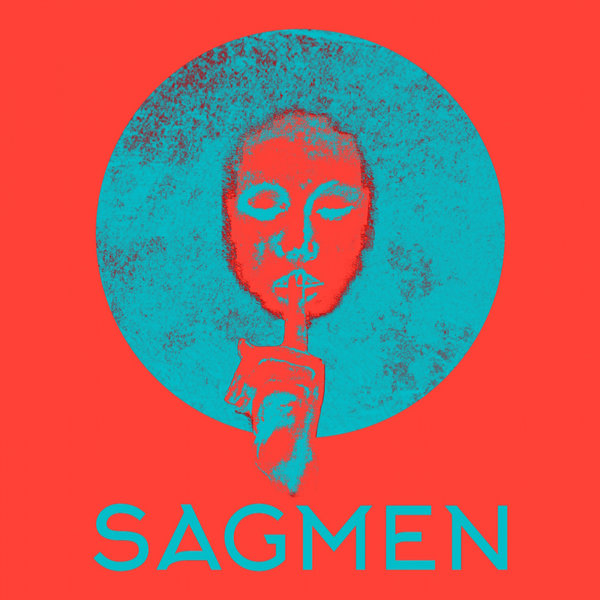 Cristhian Balcazar joins up with Sagmen to deliver an infectious single with remixes from Jey Kurmis, Piem, Matteo Floris, and The Boombox.

Ecuador's Cristhian is a rising artist, with releases on Material, CUFF, Twisted Fusion, 'Voiz & Seas' EP sees him join Aert Prog and Andre Salmon's Sagmen.

The original opens things with a bouncing groove, moody bassline, syncopated synths, and intoxicated female and male vocals. Hot Creations artist Jey Kurmis 'Hybrid Mix' brings a different tone with bumpy kicks and shuffling percussions, while Relief's Piem strips everything back with a thunderous kick, booming bass, and wild rhythm.

Roush artist Matteo Floris delivers a heavy beat, with shaky drums, and rumbling basses, before Rawthentic's The Boombox offers a groovy version to conclude, with crisp effects, and an hypnotic theme.