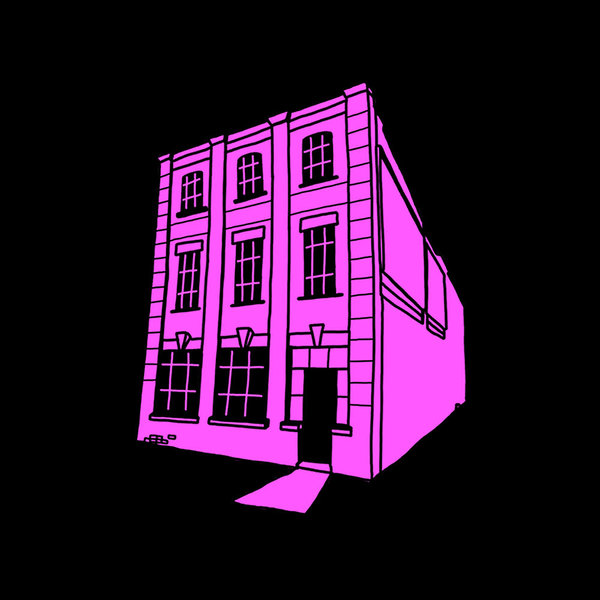 Mella Dee's Warehouse Music drops its second release of 2019 this summer with 'When You Gonna Learn', the label debut from Work Them Records boss, Spencer Parker.

Berlin-based Parker rarely releases outside of his own label or Radio Slave's Rekids imprint these days, but having struck up a friendship with Mella Dee following the former's support of his 'Techno Disco Tool', the idea of a release was cemented last year. The fruits of this produced 'When You Gonna Learn', which comes complete with a remix from Mella Dee as well as a dub version from Parker.

As you'd expect from both artists and label, 'When You Gonna Learn' is an urgent, gritty powerhouse of a cut. A discordant top line threads itself through the track while Parker pushes the limits of tension building strings and drum fills to extreme effect. His dub pairs things back somewhat, allowing the main riff to do the bulk of the work while Mella Dee delivers a classy but no less forceful late-night roller of a remix.