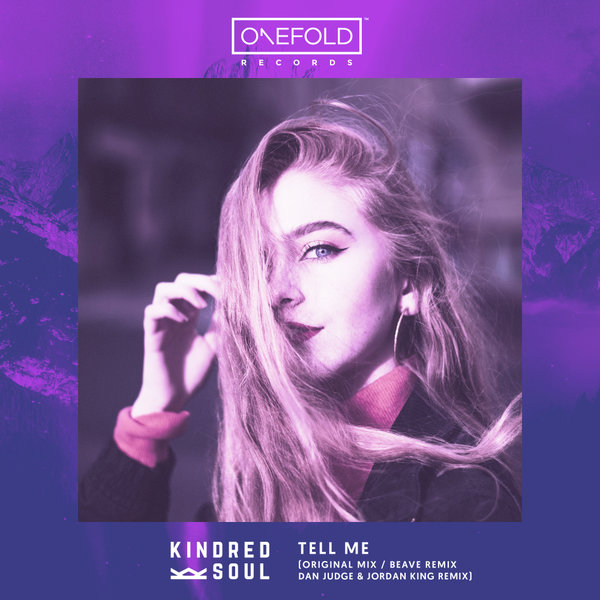 Fresh sounds from Kindred Soul next to drop on OneFold Records, with innovative new EP 'Tell Me'.

The London trio step effortlessly into the original mix with low, earthy vocals contrasting brilliantly with a hard hitting beat. Simple but infectious melodies move through the track, poised to hook a crowd and leave them wanting more.

First up on the remixes you have Dan Judge & Jordan King, reigning in the beat to marvel at this fine vocal house example. Cinematic synth lines and subtle, pattering high notes work with the emotive lyrics and allow them to shine.

Rounding off this impressive EP is a darker, tech-house reimagining of the track from Beave, with gravelly beats and spiky percussion.