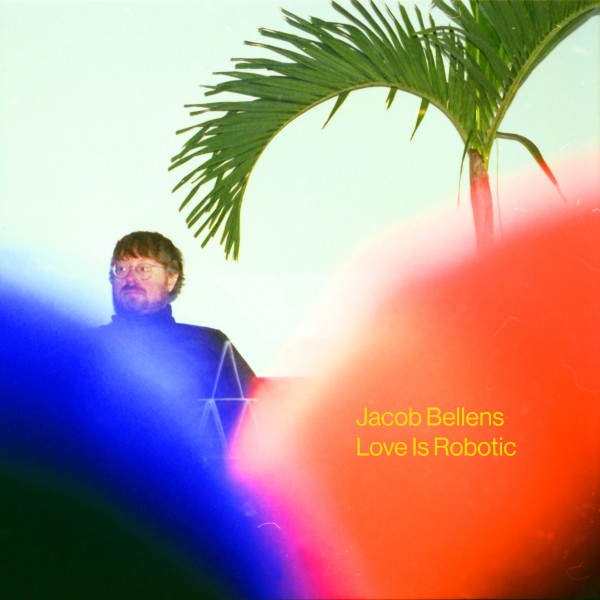 Love is Robotic is the new single and video from Jacob Bellens. Following on his fourth studio album 'Trail of Intuition', the Danish singer/songwriter delivers once again his very own take on alternative Pop music.

Bellens' distinctive voice and his knack for ingenious melodies carry the song over snappy beats, emotionally charged synth pads and a groovy bassline played by long time collaborator Lars Iversen.

So many others have felt what you're feeling now
It's perfectly normal and nothing to be ashamed of
Love is robotic - and you're programmed to give up
It's nothing but trouble, but if you feel its worth fighting for
Let me hear you say Oh oh oh..

The song was written and layed out in one go during a difficult and sad situation. "'Love Is Robotic' was written the day before my father passed away" says Jacob, "and is basically about me trying to deal with not having any parents left in a very near future. My mom died when I was 18 and my dad was never the same since. To me this song is sort of a celebration of the difficult things, and about knowing we all experience both tragedy and happiness many times throughout a lifetime."

If you have a closer look at the lyrics you'll find its encouraging, uplifting core that shines a light at the end of the tunnel. The song delivers a confident, dynamic mixture of vulnerability and a dreamy melodic downtempo production by Malthe Rostrup, but also offers strength and, ideally, hope to the many others who've been in a similar situation.

The single will be released alongside a music video shot on 8mm by photographer and director Jonas Bang.