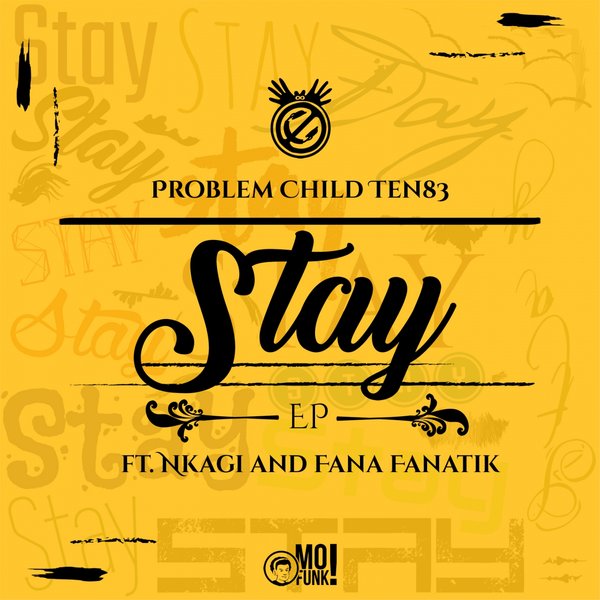 3615938964514 | 2019-06-01
Stay
Ten83 Original Vox

(7:00)
Stay
Ten83 Instrumental

(7:00)
Problem Child Ten83 emerges with a beautiful release accompanied by the talented Nkagi with her sweet voice and the talented Fana Fantik with his husky sound that blends well together with the powerful and exciting Ten83 sound, promising to leave crowds wanting more, with this one, dancefloors will be left shaken by the solid bass-line and hearts touched and moved by the soulful elements topped by the Nkagi and Fana Fanatik vocal duo.

A definite must have in every deep and soulful collection.

The first Single to ever grace the season, from the Mammoth Mofunk Record label, and from the iconic Ten83 deep sound, Stay EP Promises to deliver a soulful vocal experience, infused with angelic melodies and stabbing synths, and the instrumental offered to the silent-hearted house-head.

Enjoy, and Stay.