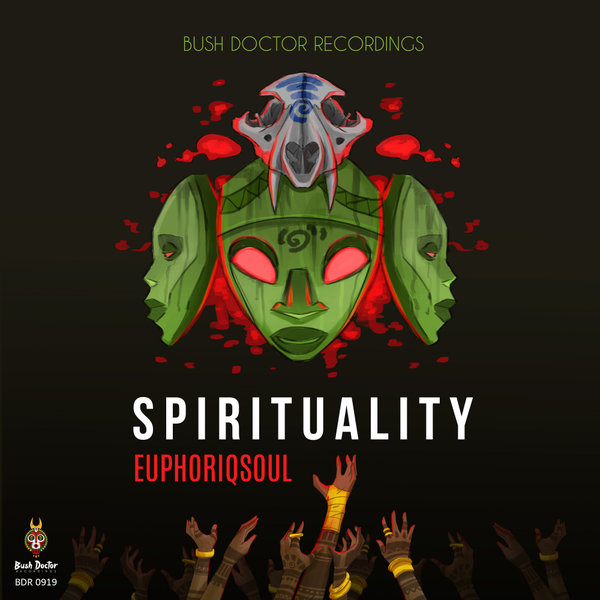 EuphoriQsoul joins the Bush Doctor family and brings with him spiritual soul on this release from his fort coming Roots Ep.

'Spirituality' feat: Tikwe

EuphoriQsouL constantly trying to reach new levels of awareness, peace, and spirituality, he regards the music he produces as spiritual music.

Remixes provided by De'keaY'. Ian K, Buddynice & Phats de Juvenile.