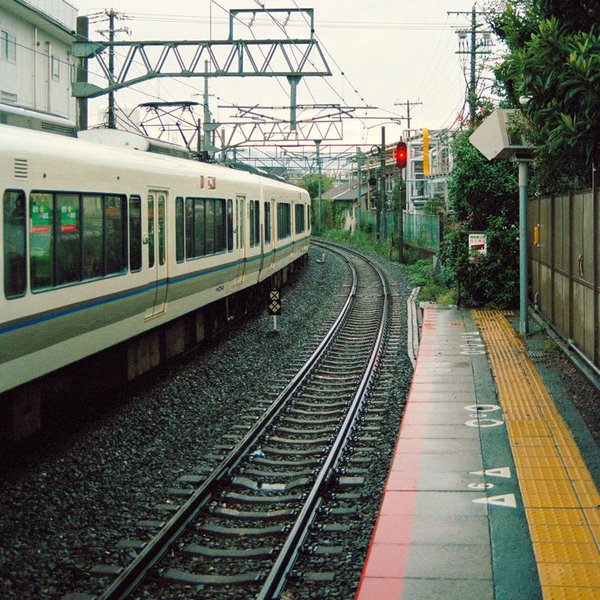 We are super pleased to welcome back Dan Only with a brand new EP on Dirt Crew. Since last year's debut record "The Wurly Chronicles" Dan has been super busy in the studio working on his sound, experimenting with many genres outside of House. This EP is the product of many late hours in the studio that translate into his unique touch on a wider spectrum of electronic music.

On The A-side you will find that deep and warm House sound we got to know Dan for when we first crossed paths. "Someday" is an exploration into the feeling of hopefulness and uncertainty that comes with looking towards a future state that is unknown. It's steered by AHKI's bouncing bassline and the chord progression that it inspired. "All That's Left (Piano Dub Mix)" has a driving groove with a slow reveal. This one carefully unmasks itself and shows its true colors towards the tail-end, leaving you with "All That's Left".

The B-side of this 12" is all about breaks, electro, and jungle inspired tunes. The opener "Emulsion" is a balance between light and dark, soft and hard, speeding up and slowing down. The rhythm section drives this one forward, but the melodic elements are slowly pulling back at it, leaving you somewhere in the middle. It's a musical attempt of trying to mix oil into water and having one float on top of the other. "An emulsion is a mixture of two or more liquids that are normally immiscible".

"What I Want" comes armed with an S950 and an MS20 – this one is a deep dive into the methods of making break- tinged music of the 90s. Brooding bass-lines and atmospheric melodies take you through the dark Canadian winter months when this was created. Closing with "Breathe", expect waves of euphoria and gated mantras that'll pull you in and out until a state of bliss washes over you. Let the 909 and bubbling 101 carry you to shore. This one pairs well with deep breathing.

Enjoy this new excursion into the sonic worlds of Dan Only.