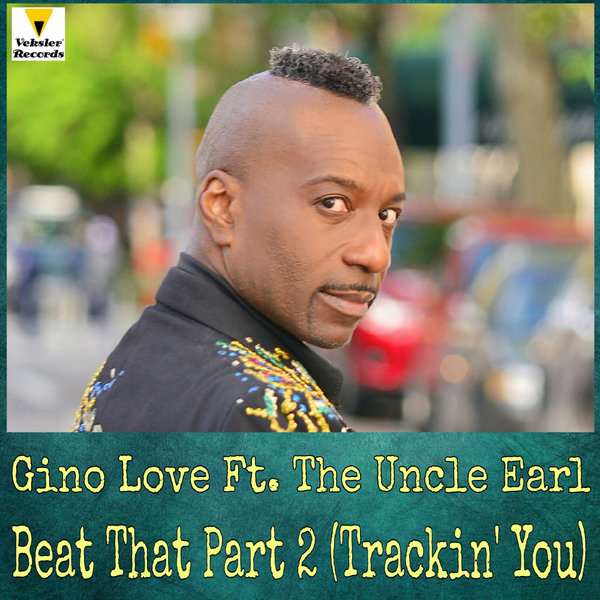 New York House Music DJ and Producer Gino Love made his mark in the House scene by breaking new records at some of the most legendary rooms in New York spanning back to the early stages of the underground. His original House productions turned some big heads in the early 1990's and built a foundation for a thriving production career on some of the key labels in the business worldwide.
Multi award winning performance Artist and Songwriter 'The Uncle Earl' hails from Brooklyn, New York. He is a headline Performer all over the world with many years of experience including stage, arenas and the biggest clubs. He is very well known for his strong Electronic, Soul and Dance Music styles. His many outstanding works are heard on some of the biggest labels. His popularity is increasing with his ever growing collection of new music, fans, awards, unique performances, videos, interviews and and his prowess writing hits.
'Beat That Part 2 (Trackin; You) is a premier collaboration between Gino Love and The Uncle Earl. An original Soulful House vocal featuring original lyrics written and performed by The Uncle Earl with original music by Gino. The track is a tight House groover with Analog Drums, Piano chops, Deep filtered Bass and the crunchiness reminiscent of the Real House sound. The Uncle Earl;s vocals are Soulful, strong, smooth and memorable with superb leads, chorus, backup vocals and spoken word. This is true Soulful House vocal experience that stays with you long after you leave the dancefloor. Truly memorable. A future classic. See You Dancing!