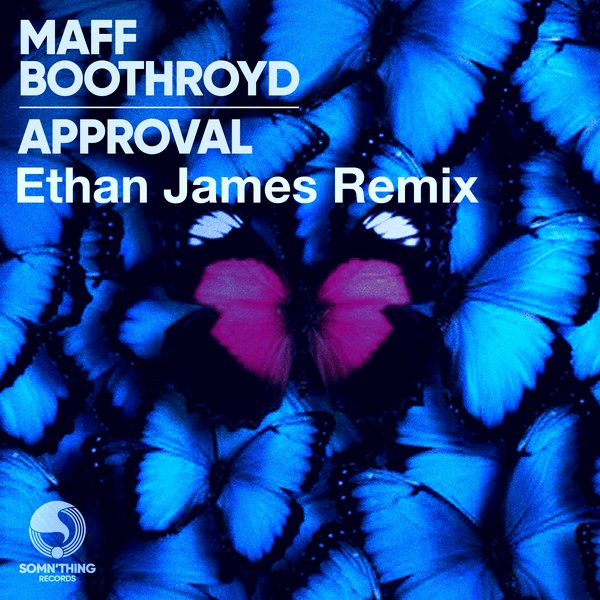 Approval
Ethan James Extended Mix

(4:16)
Maff Boothroyd's future house vocal gem has been remixed by Ethan James.

Ethan opts for working his remix around the killer vocal from Maff's original version.

He adds big piano riffs, melodic steel pan's and arpeggiated soft synths to brilliantly re create this new style anthem and breathe new life into the song.