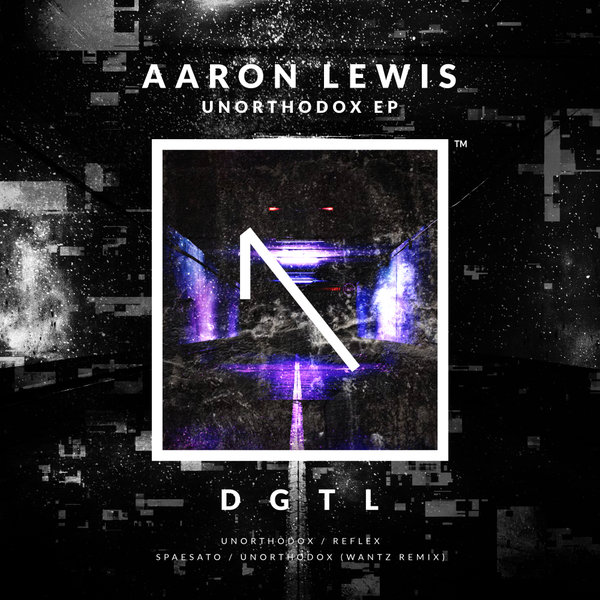 Next up on OneFold DGTL we bring you Middlesbrough talent Aaron Lewis, with a hat trick of fresh originals. The EP's title track, 'Unorthodox', kicks off with a feisty pumping beat, while deliciously deep undercurrents give a dark edge to this eclectic explosion of sound.
Sticking to heavy, quick fire beats, Lewis plays with infectious scales and whirring builds in next track, 'Reflex', before 'Spaesato' bounds in with lighter, energetic beats and sparkling synth lines.
Rounding off the EP we flip back to 'Unorthodox', with a stripped back remix from Wantz, focused on a chunky, roving beat.