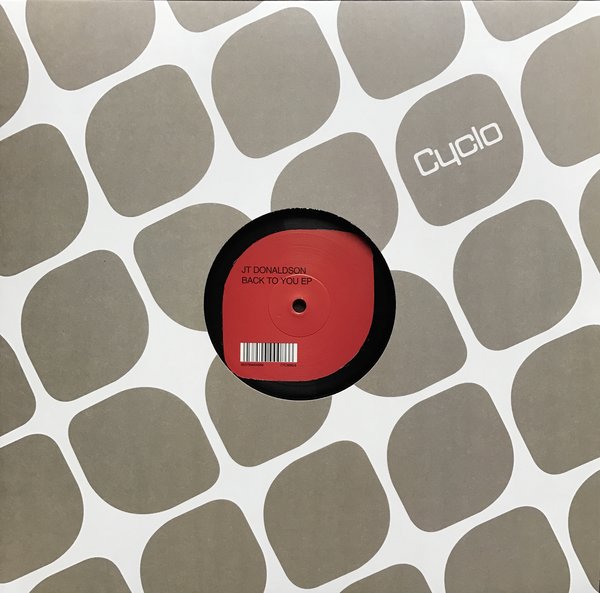 Another little gift from Cyclo to you and another Cyclo classic from our vaults.
We thought we would offer you the remastered digital files as many of you loved having the remastered Spencer Kincy / JT Donaldson "Duality" E.P to play out.
For once the phrase "Deep house classic" can genuinely be applied to this E.P. JT Donaldson is one of the masters of this genre.
Simply sublime.
Very limited vinyl re-press hits the stores 24th April.