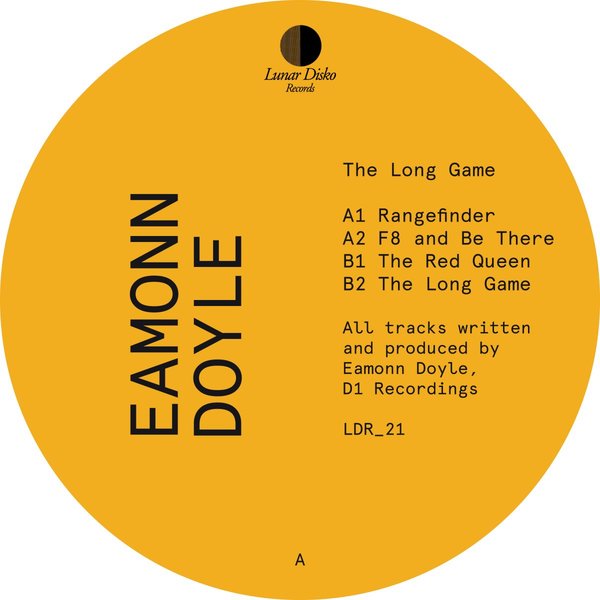 On the 25th anniversary of D1 Recordings, label boss Eamonn Doyle revives the independent ethos of the acclaimed Dublin techno label, presenting a rare 12" on Lunar Disko Records.

'The Long Game EP' features four lost tracks uncovered from the depths of the 147 basement in Dublin 1.

An essential record for seekers of the purist techno funk.