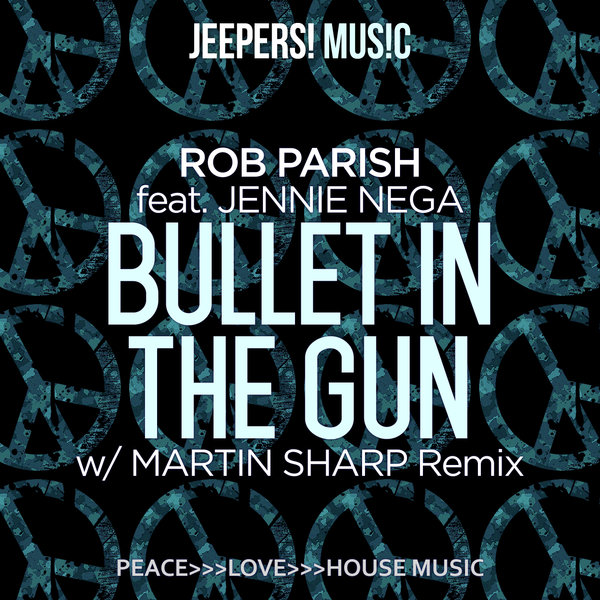 JEEPERS! proudly presents 'Bullet In The Gun' by ROB PARISH featuring the awesome vocals of Jennie Nega.

A cover of Planet Perfecto's trance classic, 'Bullet In The Gun' is the follow-up to Rob's 'Heads Up' single from earlier this year.

MARTIN SHARP does an amazing job on remix duties with a stunning production that adds a euphoric breakdown while keeping a cool underground vibe.

This top-notch house music cover is guaranteed to put hands in the air and smiles on faces.