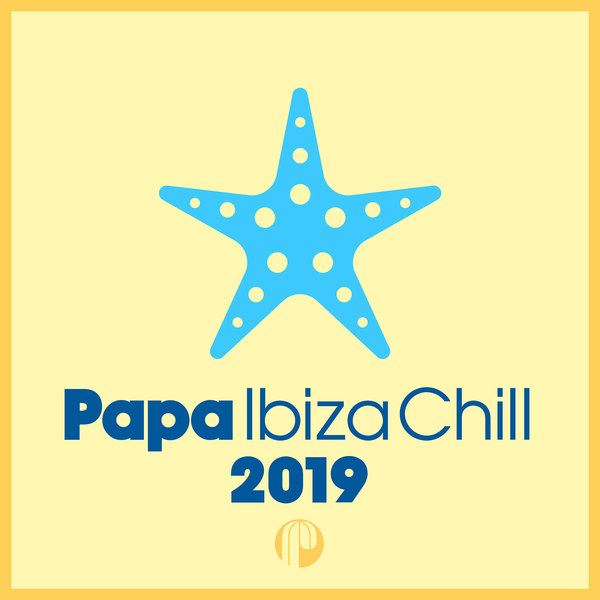 PAPA RECORDS are excited to present the essential IBIZA CHILL collection, PAPA IBIZA CHILL 2019.

PAPA IBIZA CHILL 2019 delivers the perfect sunset playlist to one of the most historic events in the music calendar on of the world's most beautiful islands.

PAPA IBIZA CHILL 2019 dedicates itself to delivering the best in late night grooves and chilled out Soul and features outstanding contributions from the likes of MOONCHILD, TALL BLACK GUY, ZO!, MOODS, CHILDREN OF ZEUS, KAIDI TATHAM, REEL PEOPLE DJ SPINNA, THE LAYABOUTS, NATHAN HAINES, IMAANI, BLAZE, ATJAZZ, KRAAK & SMAAK and many many more!