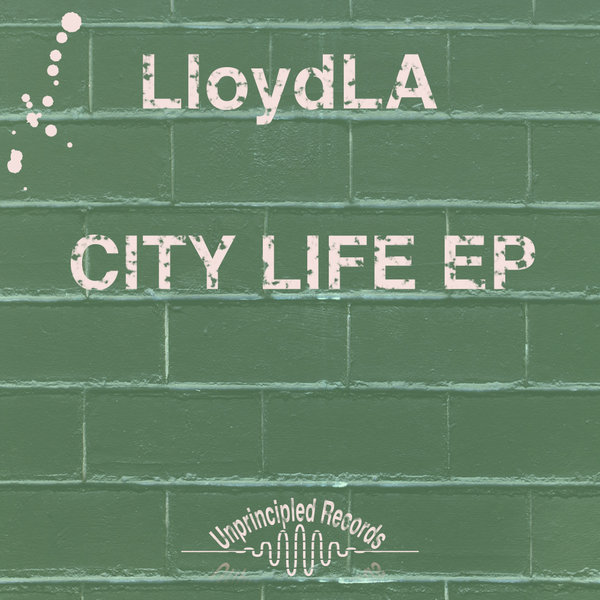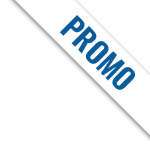 Unprincipled Records presenting LloydLA 'City Life' EP

LloydLA debut on Unprincipled Records delivering on the bouncy tip, Soulful like, with feelings and emotional connections. LloydLA from the South of London went in on the groove with a pretty hard warm kick, meaty synths and sweet harmonic soulful voice to deliver on this release true to his surroundings.

Following on the remix tip Marlon Kirk delivering a deep dish of rolling memories complimenting the original track infused by a rustic bassline and mellow synth.

Diversification on this release fit for the dance floors.