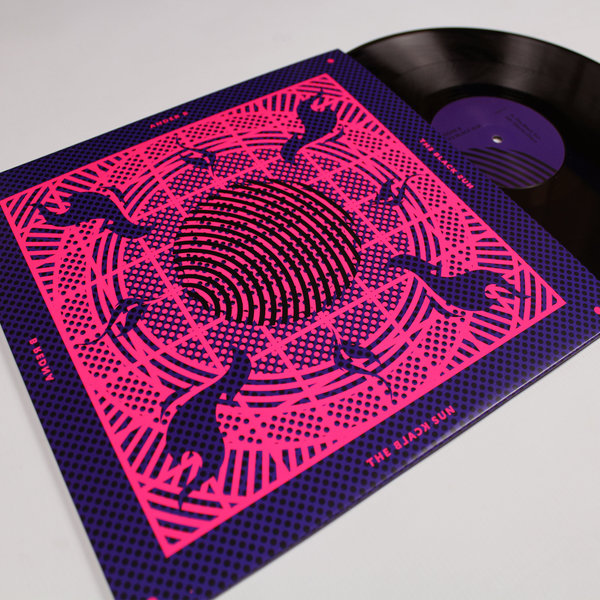 Ander B's music is increasingly abstract, profound and packed with rhythmic trances.



The sounds he creates are based on classic house, which he melds with thick layers of Detroit and Chicago House. 'The Black Sun' is his second 12" for Czech label Beef Records, following the Delano Smith Petre Inspirescu supported 'Outta Space' EP in 2016.



On the flip side we have remix by Lee Renacre aka 100HZ (Oblong, Bosconi).