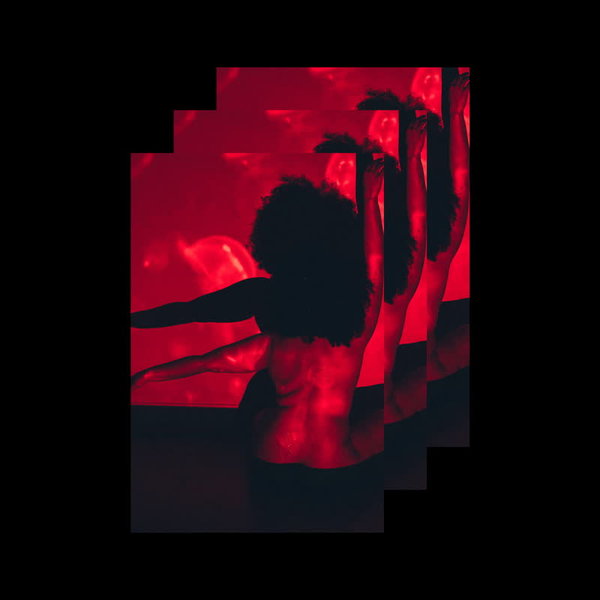 Oh My
Yoruba Club Mix

(8:17)
Oh My
Yoruba Soul Mix

(8:17)
Toronto's dance outfit Tush has gained attention from DJs in clubs and radio across the globe with their debut, 'do you feel excited?' (Do Right Music, 2018). The EP deliciously criss-crosses between the sounds of electro funk, house and cosmic disco, with vivacious vocals laced through evocative basslines.
Underneath the celestial party jams, Tush combines dance floor antics with vulnerability. Their ballad 'Oh My' sees members Kamilah Apong and Jamie Kidd sonically exploring psychological trauma. Now, this ballad is getting the Yoruba remix treatment by world-renowned DJ/producer Osunlade, keeping the emotive melodies intact with warm pads, hypnotic bassline, and an infectious 4/4 rhythm to lock the groove. With two versions to choose from, the Tush 'Oh My' Yoruba remixes are destined to be summertime dancefloor fillers.
Osunlade has been remixing and releasing acclaimed records for over two decades, and this remix exemplifies the sonic connections Tush wanted to inspire when they started this project. With a fast-growing fanbase and playing some of the best Canadian festivals, Tush have solidified themselves as a one-to-watch live act in the electronic dance scene.