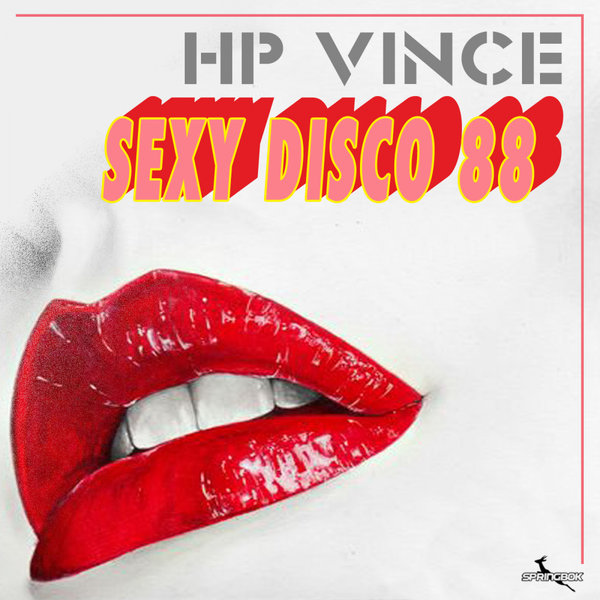 Discover a new release oriented Italo-disco proposed by HP Vince with its latest title Sexy Disco 88, title that is reminiscent of the good old year italo disco, reminded the artists like Charlie with his single Space Woman, Mr Flagio, or My Mine with his title Hypnotic Tango, turned his head on the dancefloor of those years.
It is with all these influences that HP Vince, revisits this style with his touch very current nudisco !!!
Do not miss it on Springbok Records only !!!!