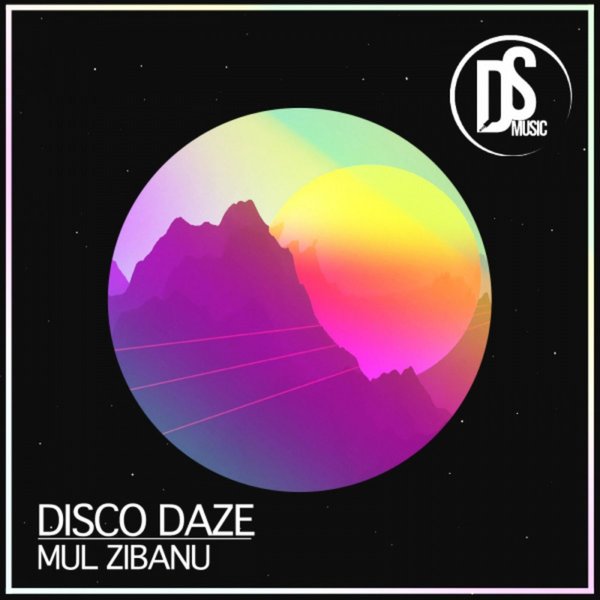 MUL Zibanu (Libra in ancient Babylonian days)

Incorporating various influences of house/ dub & techno elements, creating a diverse undertone to underground deep electronic music.

In our early history, ancient Mesopotamia traded musical instruments with West & East Africa, resulting a medley of musical influenced celebrations & traditional ceremonies.

MUL Zibanu EP is a collective of experiences, emotions, musicians, people & genres that has inspired Disco Daze over the years musically & personally.