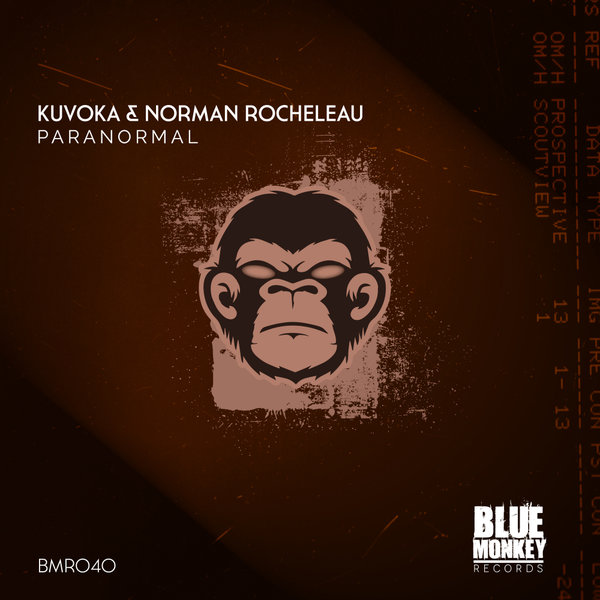 Kuvoka and Norman Rocheleau have teamed up to create an EP of the highest quality -'Paranormal'.

The sensational 'Abnormal' grips you from the start with meaningful drive and purpose, and develops into a demonic beast of a record. Darkness has arrived.

'Paranormal' is a masterpiece in its own right - raw acid lines and carefully constructed percussion make this track impossible to resist.

Two red-hot tracks that are just waiting to be unleashed.