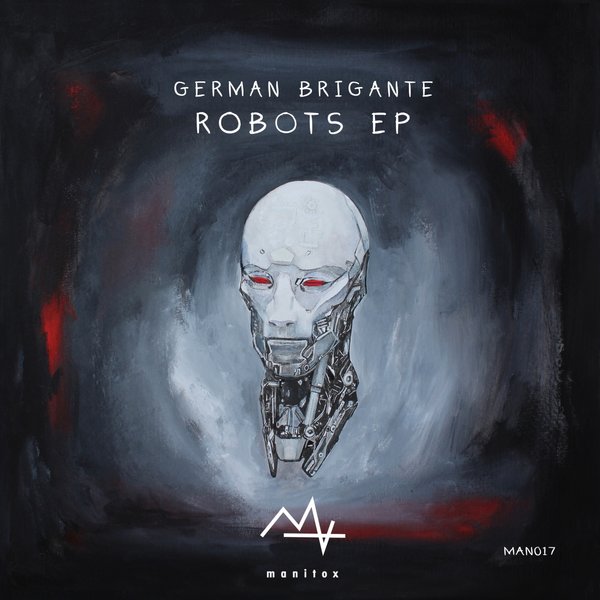 Artist: German Brigante
Title: Robots EP
Genre: Techno / Breaks
Release Number: MAN017
Release Date: 13th May

Once again German Brigante delivers top quality tracks in his own Manitox imprint. Combining new faces among well-known producers, the label is step by step rising and gaining supporters all around the electronic globe.

Without any doubt the main responsible of this growth is Manitox head honcho, German Brigante. The prolific DJ & Producer which is a regular name of big labels such as , Dirtybird or Diynamic, brings us the seventeenth Manitox release with two great tracks that are clearly dance floor focused.

Consistent and electro infused, 'Robots', opens directly with a catchy driving bassline. Countdown vocals on the break are effectively placed to bring madness to the crowd making Brigante a winning bet absolutely confirmed in tracks like this one.

Acid heads will find a gem on the b-side of the EP. 'Acid & Noise' are the kind of productions with loads of details that will allow you to enjoy German Brigante at his best. With a bubbling 303 leading the track, the 808 drum machine become Acid's best friend with its distinctive snare and cowbells.