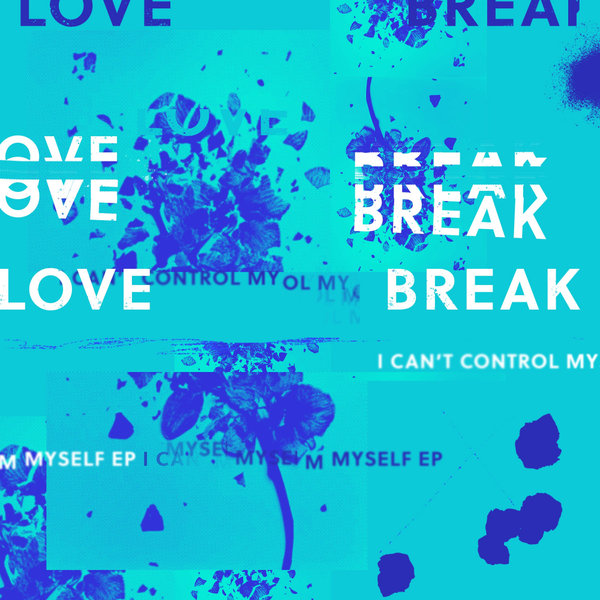 The man of previous personas, Mr Ben Arnold is back on Paper with his first full EP. No longer Wilder or Benjamin Eh, he now goes by Lovebreak and has dropped three dubby, bleepy throbbers with 'I Can't Control Myself'.

The title track has filtered stabs sitting atop thundering warehouse bass & rhythm. There's also plenty of stuff sounding like its escaped from a 4am K-hole...seriously hypnotic!

The dub drops out the weirdness but keeps a foot on the pedal for some straight up classic sounding Paper deep house.

We Love Each Other stays the path of its predecessors and goes deep down. Snappy percussion, simple vocal cut and repetitive chords give it a late night 90s garage bounce that will do damage on a big rig.