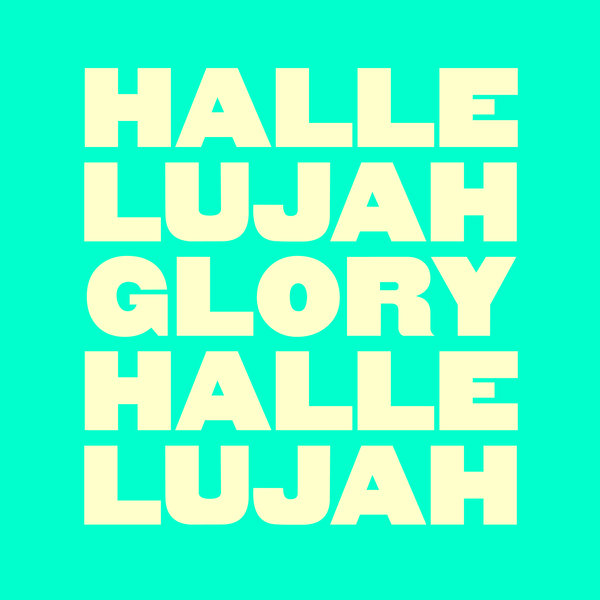 Hearing the Slam boys play the Frankie Knuckles mix of Sounds of Blackness "The Pressure" in Glasgow's Sub Club cemented the marriage of gospel and house music for us as a perfect one. Ever since then we've been a sucker for tracks in that style be it cuts from the 90s like Voices of 6th Avenue "Call Him Up" or ones from today like Sophie Lloyd's "Calling Out" or Floorplan's "Tell You No Lie".

Another producer who has recently delivered on the gospel house front is David Penn. We're a huge fan of his records and since his killer remix of Kevin McKay's "The Oooh Song" we've been discussing a between the two of them. Given our shared interest, gospel seemed like our perfect meeting point. Here it is. Between them I think they've delivered a record that sits somewhere between Kings Of Tomorrow's "Finally" and David's own chart-topping "Nobody".

Support from: Qubiko, ATFC, Claptone, Mat.Joe, Alaia & Gallo, Freiboitar, Piem, Mark Doyle, Golf Clap, Hector Romero, Toni Varga (elrow), Lexa Hill, Pinto, Simone Vitullo, Peter Brown, D.O.N.S., Jako Diaz, Matt Brown, Graeme Park, Sergei Sanches, Per QX, Dan Aux, Ordonez, Iban Montoro, Steve Lawler, Carly Wilford, Weikum, Midnight City, Marco Anzalone, Marco Santoro, Mauro Venti, Eric Morillo, Nick Fiorucci.