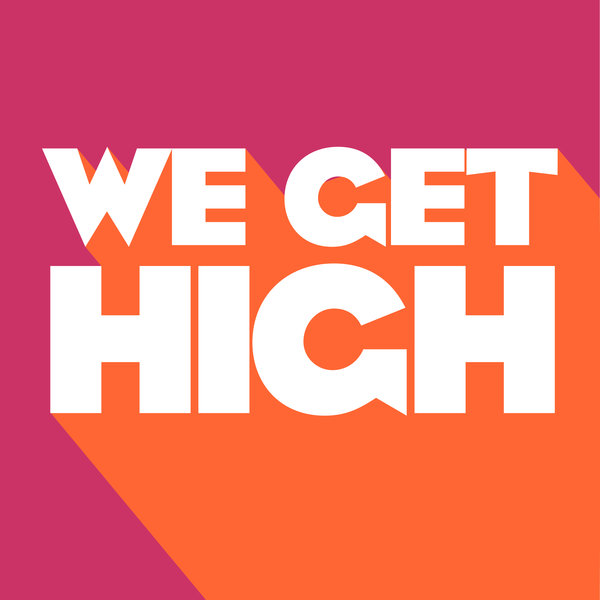 DJ Mes is one of those producers you have to watch out for. Every now and again he throws up an absolute monster, the kind of track we want to play again and again. One of our favourites is "Lonely Nights" on Miguel Migs' Salted imprint.

Here he teams up with fellow Guesthouse music regular Rescue and the two house experts deliver an addictive groove filled with sassy beats, bouncing bass and a mesmerising vocal that hooks you in and nails you to that killer groove. Proper house music.

Support from: Claptone, Mat.Joe, Low Steppa, Simone Vitullo, Piem, Dilby, Jako Diaz, TCTS, Midnight City, Ordonez, Vanilla Ace, Susinho, Dan Aux, Solarc, Vlada Asanin, Karuva, Le Visiteur, Pinto, Hollen, Sinner & James, Marco Santoro, D.O.N.S., Carly Wilford, Paco Osuna, Nick Fiorucci, Yvette Lindquist, Hyslop, Per QX, Lexa Hill, Joe T. Vanelli, Graham Sahara (Pacha, Ibiza), Alaia & Gallo, Jerry Bouthier, Dj Mes, Steve Lawler, Severino, Marco Anzalone, Mauro Venti, Kisch.