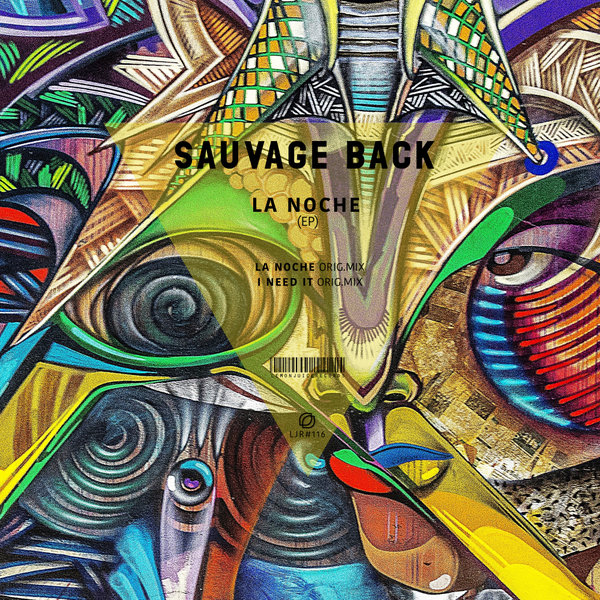 Sauvage Back, an explosive mix of Italian and Chilean culture!

Residents of the Balearic Islands are inspired by the electronic sound and it is there that they developed their sound. A sophisticated groove that fully reflects the style of this close-knit duo.

La Noche is their first mini-ep release at Lemon Juice Records and contains two tracks that you should definitely include in your personal audio library!