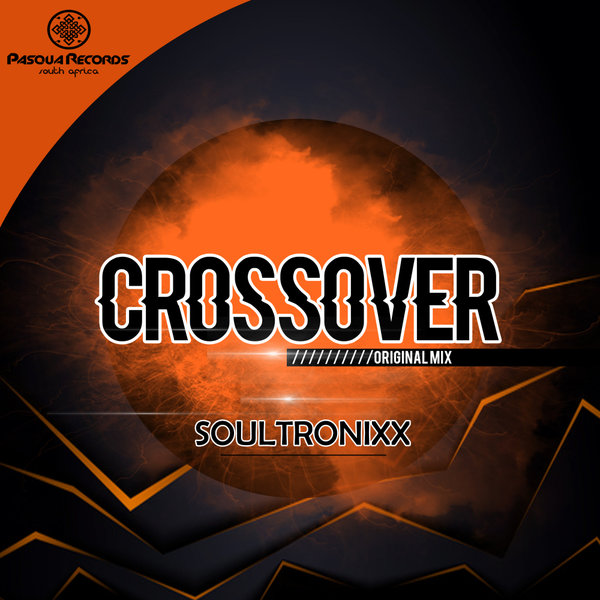 Pasqua Records S.A is proud to release Soultronixx - Crossover. Taking the Deep house and Afro vibe to the next level Soultronix displays his many talents with this release.

Written & Produced by: Soultronixx
Mixed by: George Lesley
Mastering By: Mr. Eclectic @Pasqua Records Studio Maryland

Dj Pope: Nice Groove!

Reggie Harrell: This track is mesmerizing

Harry Pitters: Great Sound Love This!

Mr. Eclectic: Heat!!!