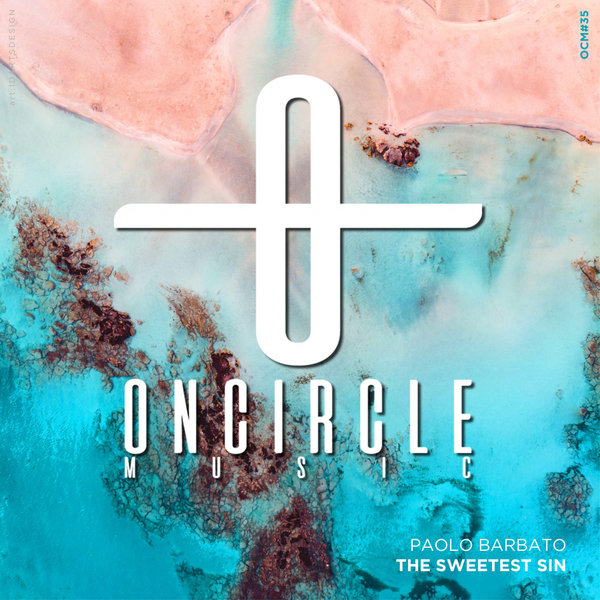 Talking about house music you can't miss the one we all consider a real master!
In the music scene for the last 30 years, he has written some important pages for this biz. Happy to have Paolo Barbato with us!
His Sweetest Sin has everything you need: groove and a great vocal!
Shout for the master, shout for another great release!