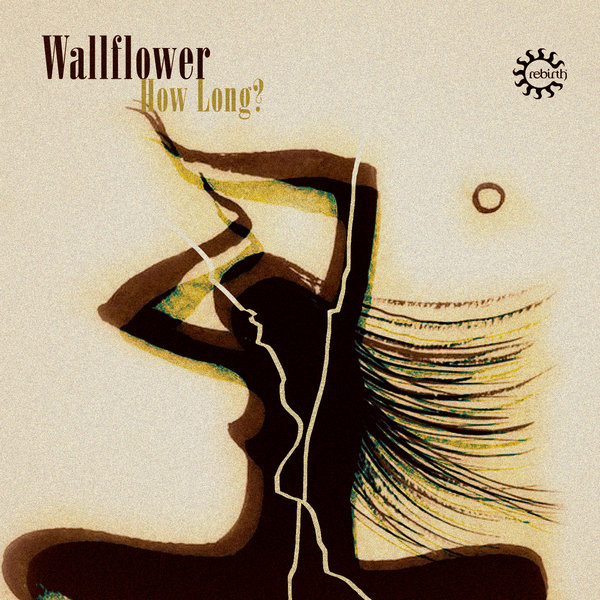 Wallflower continues her exploration of feminine archetypes: possessive love, the power of creation itself and here she calls on Baba Yaga the fearsome bloodthirsty hag capable of ruthless destruction and loving nurturing. I'm sure some of you have met her or indeed been possessed by her.
She tests the limits of endurance and presents the challenge of darkness. At first it seems a sad tale and yet we all know that you can't have the light without the dark - with destruction comes rebirth.
The package includes some strong reworks. Julian Kendall, dj/producer based in Detroit, gives us a deeper journey trough his lo-fi mo-town sound, a reflection on digging through record bins and messing around on old keyboards and drum machines. Nandu combines raw percussions with an intense synth line to build the tension and giving a great energy. Following the success of his 'U, Me and Madonna EP', 1-800 Girls reworks the song adding his signature sound made of broken rhythms, warm bass and some smooth pads.