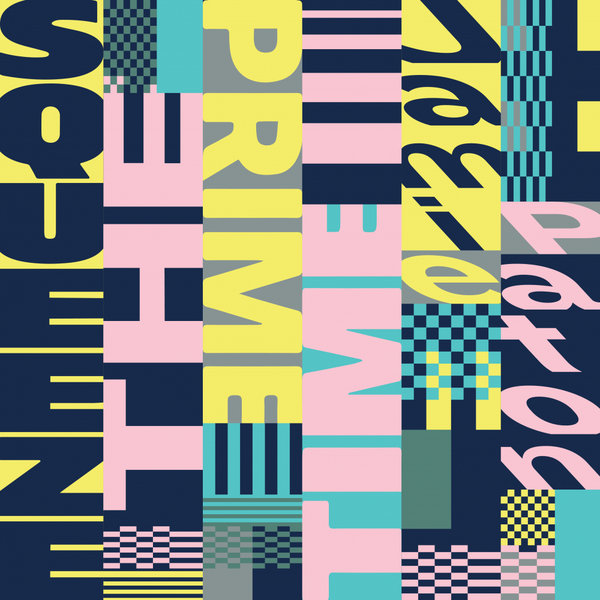 Multi Culti strip down and sling low with this ep of restrained early-morning house from UK's Jamie Paton. One half of Cage & Aviary, the London-based producer follows up releases on Emotional Especial and Holga Nord with virtuosic depth.

It may be the power of suggestion, but Squeeze the Prime Time sounds like a well-worn night-life wayfarer wringing their very last brain cells for more serotonin on the dance-floor. On 'Syrens' especially, there is a sense of subdued, spectral ecstasy. Squelchy, spacey, bumpy, this is a masterful soundtrack to synapses firing to the world's most cherished tryptamine.

Multi Culti production duo Dreems & Thomas Von Party add a 'Self-Help' remix, an unashamed attempt to lend 75% more hippy to the package, taking holotropic breath-work to the masses as only a pair of gurus can do.