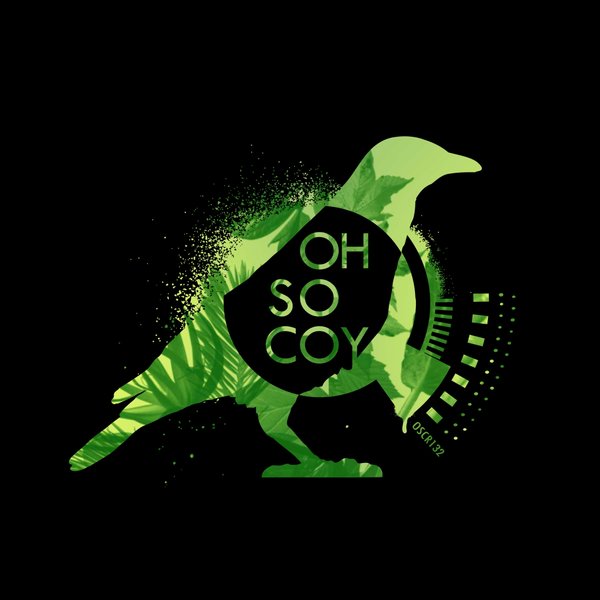 Capetonian Da Brownie makes his first appearance on Oh So Coy with 2 sublime cuts showcasing his unique stylings in House. Slow burning & hypnotic with heavy beats and hooky synths.

Our Polish connection Tidy Daps once again provide the goods with a moody etched, deep and rolling rework.

Supported by Mr. V, H@k, Vinny Da Vincia, Matt Pruitt, Finest Wear, MKLY, Thibo Tazz, Def Beatz, Deep Active Sound, Travisto, Erefaan Pearce, Matt Prehn, Tim White & more.