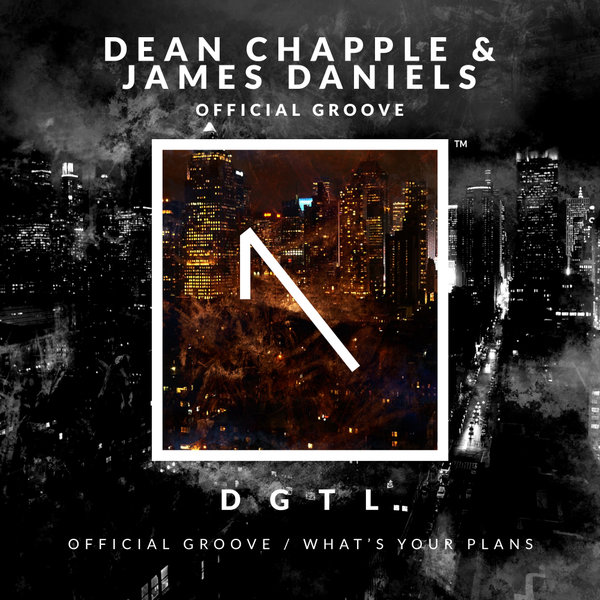 Delving into the depths of innovative tech for our latest drop on OneFold DGTL, we bring you 'Official Groove EP' from Dean Chapple and James Daniels.

The talented pair's moody, tech-house title track hooks you in with a dark, funky beat and echoing ethereal vocal samples, furnished with an eclectic array of percussive sounds. Slow, drawn out synths cut cleanly to low tempo grooves, showcasing the producers' impressive skills.

Second track, 'What's Your Plans' has a similarly murky vibe. A busy yet well crafted cut, the pair add texture with distorted, attitude-fuelled vocal loops and high energy beats.