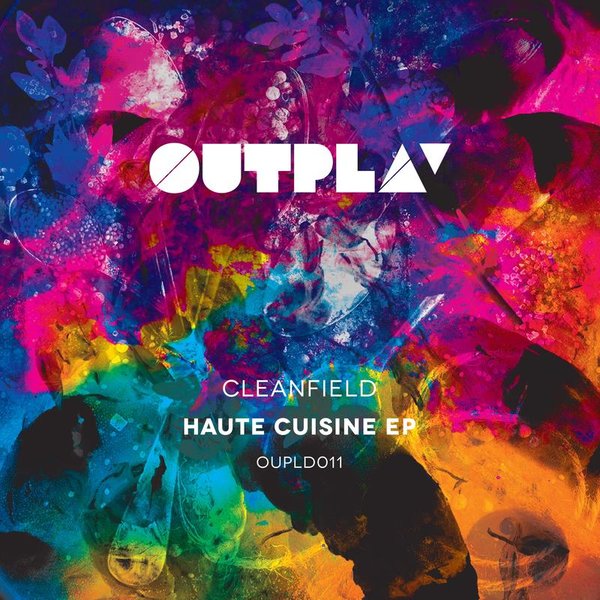 The new Outplay release is by young and upcoming dj/producer Cleanfield, or "Jelle" as his mom calls him. Hailing from Arnhem, the Netherlands, it's always great to see another talent pop up in the Dutch scene! He has made three super catchy tracks for us, perfect for the summer season!

First up is the title track "Haute Cuisine", warm bouncy bass topped with a super infectious lead melody and percussion. If there is a track more suited for the festival season it's this one for sure!
"Hot Wheels" races on with a deep rolling groove, fuelled by wahwah rhythm guitars, warm synth chords and arpeggios.
"Conflict With Clayton" brings another solid groove to the table with scattered vocal samples and multiple synth layers. Scorcher!

So imagine dancing your ass off to this EP in the sun and feeling fantastic, we sure are!