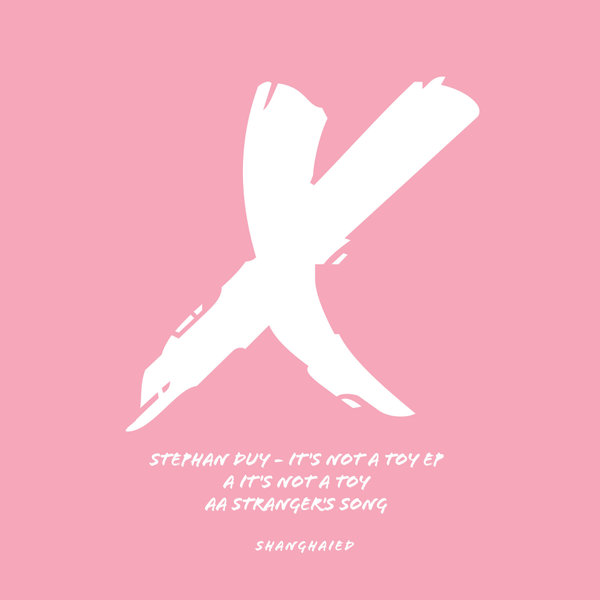 We are very excited to introduce this next artist to the Shanghaied family, hailing from Sweden the super talent that is Stephan Duy has 2 killer cuts for you on his debut Shanghaied EP!

Both tracks jumped out from the demos we had received that week, unique, pumping and sure fire hits for the dance floor! First up is the quirky lead track 'It's Not A Toy' with it's cutting beats, bouncing groove, quirky stabs and samples it really does jump out from the crowd.

Then we have the heavy hitting tech monster that is 'Strangers Song!' a song all ravers who party to escape the rat race can relate to, a hypnotic groove coupled with punchy drums and growling bass, laced with a killer spoken vocal for good measure.