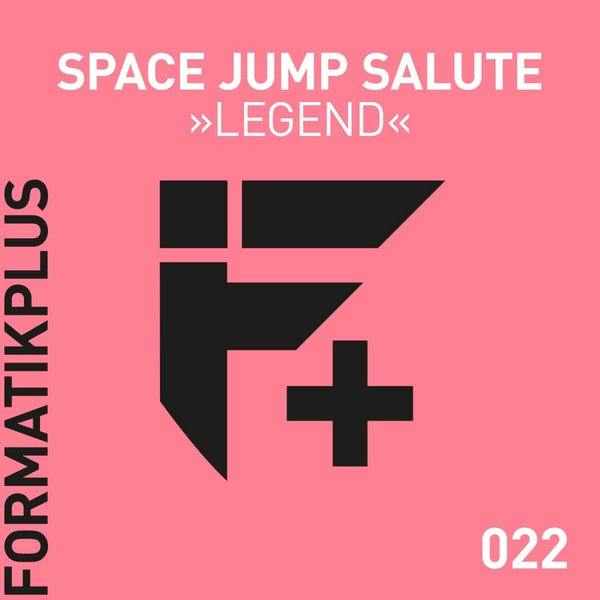 Back for his third release on Formatik+ is the Birmingham-based producer known as Space Jump Salute who's bringing two new bangers to the table with his brand new "Legend EP" which defo is a worthwhile follow-up to his 2018-smash "On Display".

The title track "Legend" is about to provide a proper soundtrack to well legendary nights out for sure, bringing on a clean, distinct, muscular TechHouse pump, lively percussion layers and complex glitch arrangements alongside hard, multi-layered synth signals and a cut-up vocal sample that will be deeply engrained in punters' subconscious memories forever after this cut has been fired at them though an amped up P.A. system only once.

Furthermore "Mean It" sees Space Jump Salute on a full on groove-focused tip with another pumping, high octane HardHouse workout for ultimate primetime abuse, a track fully living up to the promise of its hyped up vocals and ecstatic sweeps, signals and highly energizing drumrolls providing DJ's of all genres with a dangerous weapon that sets dancefloors and roofs on fire within seconds. Watch out.