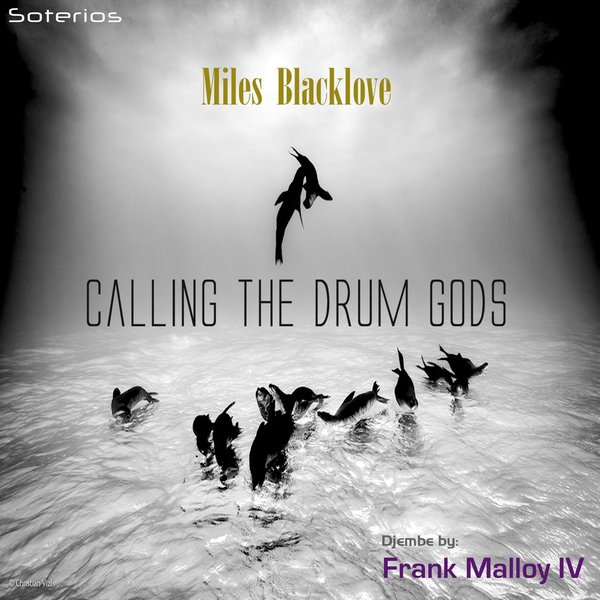 Miles Blacklove returns with an afro tribal track deeply rooted in ancient pagan traditions. Assisted by Djembe master Frank Malloy IV, this eclectic effort is magically calling on the drum gods with soul uplifting divine energy.
Upfront support by Burners such as Behrouz, Unders, Goldcap, Hector Romero & Cee ElAssad.

Written & Produced By Miles Blacklove
Programmed & Engineered by HaNi
Recorded & Mixed @ NUM Sound, Brooklyn.