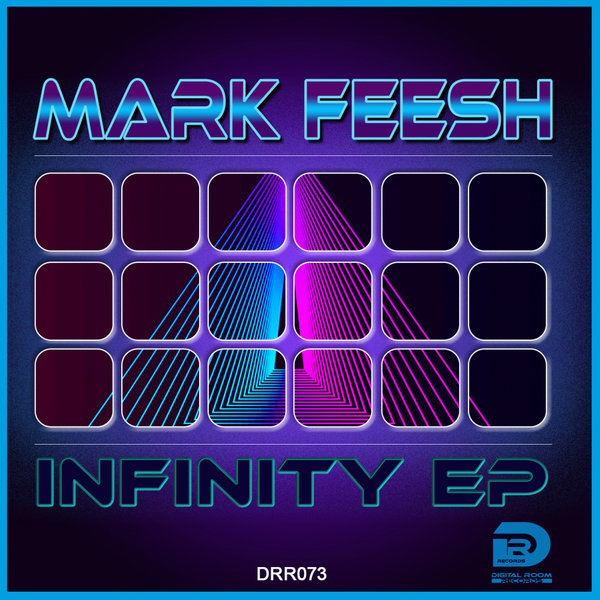 It was December 2015 when Mark Feesh did release his last EP 'Diversidade' in our label. After his long break he is now back with his new EP 'Infinity'.

This new EP contents 5 amazing Tracks called Horizon, Robot Society, Rebound this, Praying for Techno & Tribal. All Tracks are amazing and produced by this amazing spanish DJ & Producer, who is also a Member of Ushuaia Boys. When you hear these Tracks, you will take a journey trough different electronic sound worlds and spheres. The EP is very listenable!

In the past Mark did play on many stages and gigs in spain. He was doing radio shows in Mediterranean House Radio, Muusic FM, where thousands of listeners did listen from every place of this world to his amazing DJ - Sets.