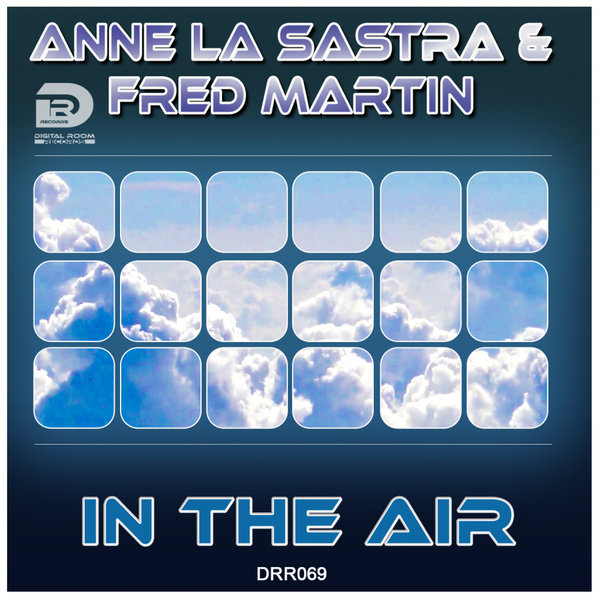 After their great success with their Singles Coastside, Summer Dream and Set me Free Anne La Sastra & Fred Martin are back with their newest production 'In the Air'. This Song is very amazing! The soulful voice of Anne La Sastra goes into your heart and the Saxophone - Melody remains in your ears like a hit. This release includes also an amazing Remix - Package! Included Remixes come from Larry Peace, former DJ of US-Popstar Prince, E39, Ushuaia Boys, SPare and Donny.
Release Date: October 23, 2018 in all stores!
Exclusive Date of Release on Beatport: October 5, 2018!