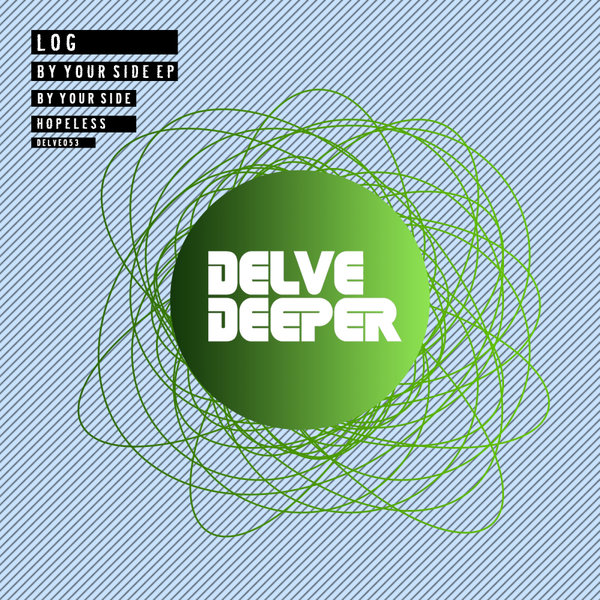 LOG represents a new breed of upcoming French talent and I am pleased to welcome him to the label.

Taking his open minded approach to music and combining with imprecible produciton skills, LOG's sound cannot be pigeon holed, instead offering a cross variety of house fused with Jazz and Soul through to Disco but always maintaining the deep house vibe.

'By Your Side EP' is a showcase of LOG's variety.

The title track 'By Your Side' is the more stripped back and deeper of the 2 tracks. A warped melody combined with elements of Jazz make it the perfect introduction to the EP.

'Hopeless' perfectly captures house, disco and soul combined with skippy beats to create a warm dance-floor ready track capturing the great 'French House' sound that has graced the world for years.