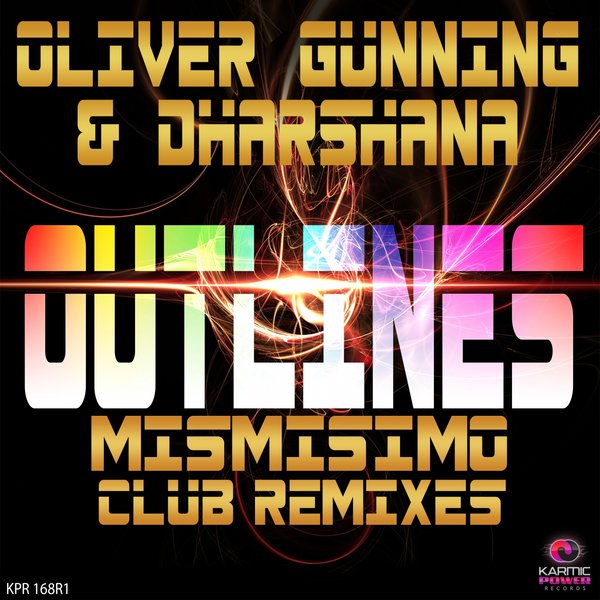 "Outlines" is a hot new collaboration between Oliver Gunning, Mismisimo and Dharshana.
The track immediately stands out due to the amazing quality of the production. With catchy melodies from Oliver Gunning, and Mismisimo's production made sure that every beat truly hits the mark. There is definitely a fantastic sense of dynamic, which highlights the tone and feel of this release. In addition to that, Dharshana's vocals soar atop the mix with a lot of warmth. Her style is a seamless match with Oliver's ideas of melody and rhythm, and there is definitely a strong sense of identity, which blurs the lines between tuneful sonic aesthetics and appealing hooks.
This is the quintessential club banger, but it also has catchy melodic ideas that remind of pop music, so you can really enjoy the best of both worlds into one single release.