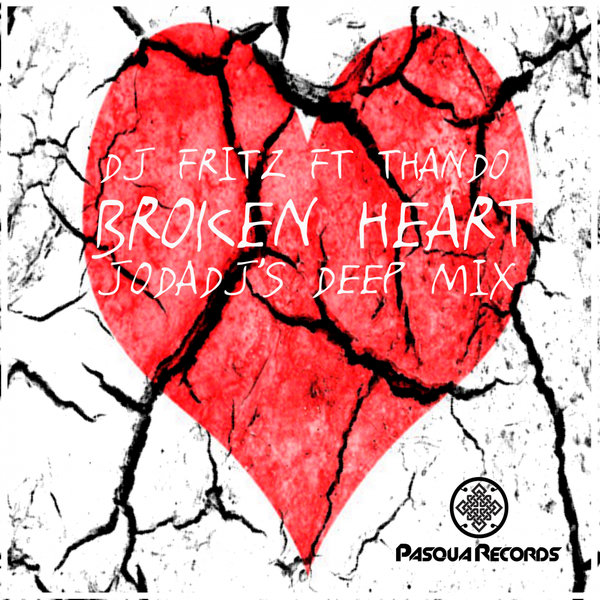 Pasqua Records presents DJ Fritz feat Thando - Broken Heart Jodadj's Deep Mix. This track had much success in the Afro House Genre and now with this twist on an already hot track JodaDJ takes it Deep and all we can say is WOW what a groove!

Remix Production: JodadJ

Vocals: Thando

Mix & Mastering by: JodaDJ

Publishing: Pasqua Media Group

Copyright: Pasqua Records

Hakeem Syrbram: Wow, I love the new remix by JodaDJ It is a fresh futuristic vibe which is out of this world!!

Michael Fossati: A truly glamorous rework

Saint Evo: Great Sound Vibe

TheFreezproject: This is A Burner!