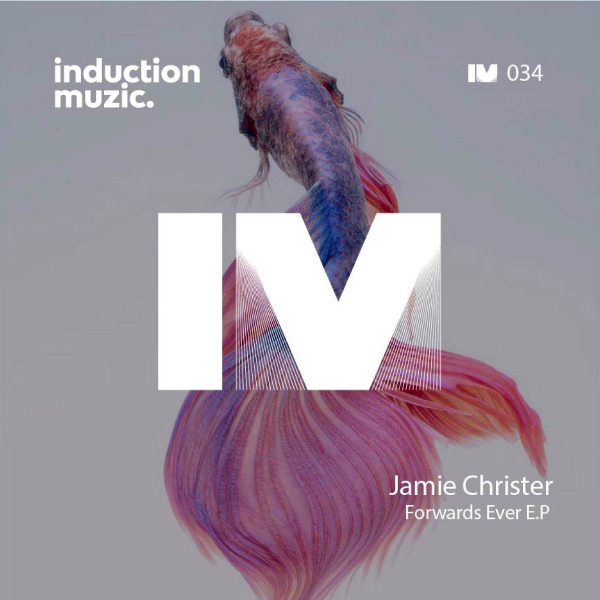 Jamie has been spinning records for over 10 years playing and promoting at various nights in the UK and further afield in New Zealand and Australia where he was based for a while.
In terms of the genre Jamie plays, he is not one to be pigeon hole'd, you can hear him play anything from Disco to Detroit house & Techno and everything in between.

Over the last year Jamie has turned his hand into producing his own material,which gives him his own unique take on things when playing out.

Being a relatively newcomer to the production side of things Jamie is constantly learning new techniques and skills helping him improve his production in the studio.