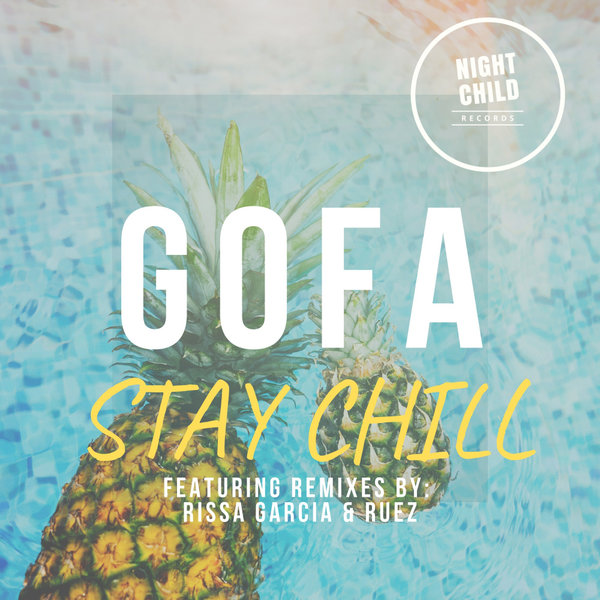 NightChild Records returns with a sexy summer vocal tune from new artist Gofa. Gofa joins the label with his sultry smooth infectious tune complete with lush vocals, rhythmic conga drums and groovy bassline. The track gets retouched by NightChild regulars Rissa Garcia and Ruez. Each put their own spin on the track providing a little something for everyone and just in time for the warm weather vibes.

www.nightchildnyc.com

Rissa Garcia Remix Mixed and Editied by: Carlos Ruiz/Ruiz Engineering
All tracks mastered by Rob Small Mastering.