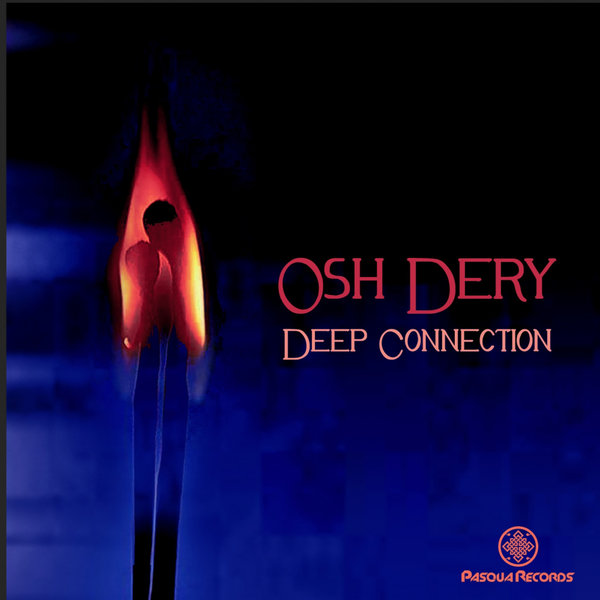 Pasqua Records presents Osh Dery - Deep Connection. This deep house and Jazz infused track will keep you moving bouncing and shaking for that Deep Connection!

Writtn and Produced by: Osh Dery
Mix and Mastered by; Mr.Eclectic @Pasqua Records Maryland
Publishing: Pasqua Media Group
Copyright: Pasqua Records

Kelvin Sylvester: Deep and Hypnotic

Dazzle Drums: So Deep!!

Andrea Curato: Awesome Deep Trip!

Mr.Eclectic: The Deepness is CRAZY!!!

Jon Mavek: Very Nice!