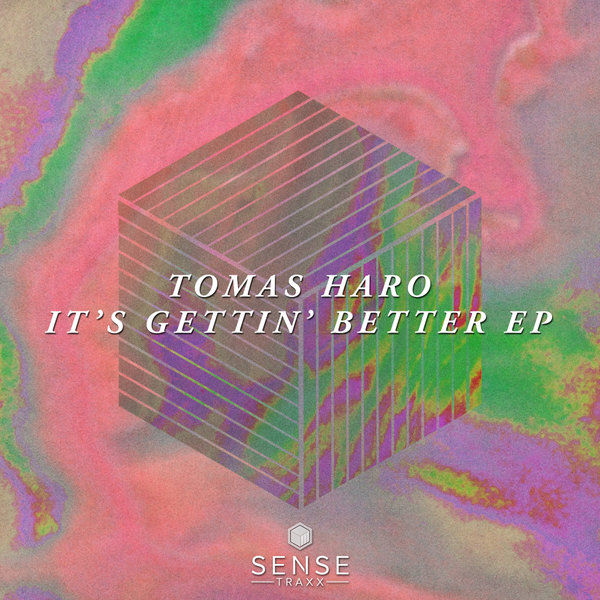 Next up on Sense Traxx we have Argentine debutant Tomas Haro.

This Young up and comer from South America has been heavily influenced by classic, nineties deep house. Huge organs and even bigger vocal samples are a staple part of his productions.

Tomas brings to us a three track EP that's guaranteed to lift the vibe of any dance floor.

His first offering as part of this release is titled 'Its getting better'. Straight back in with the heavyweight kick and rumbling bass Haro pulls from classic nineties synthesizers for the main line, with an almost extra terrestrial vibe.

The meat at the middle of this House sandwich is a track entitled 'Lovely' and it is anything but; with a kick that feels like a boot straight to the chest this powerful opener is definitely one for the early morning hours. A rolling bass line accompanies gritty stabs and hip-hop vocals that just make you want to jack.

Finally what a way to finish, 'Random things' is simply punchy, raw Deep House; Polished off with a euphoric female diva vocal. This final track is one for the main room; make sure the subs are big enough.

As ever, please use Sense Traxx Records responsibly. Have fun, party hard, but don't forget to go home!