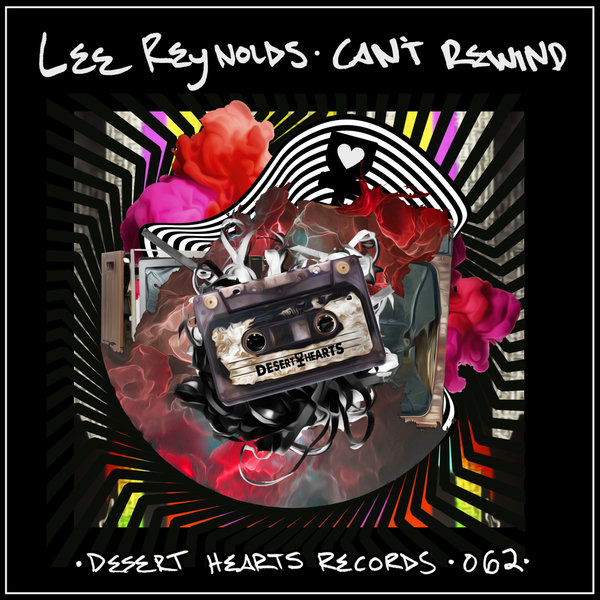 What's Up Desert Hearts Family,

We have a really special release for you here as Desert Hearts Co-founder, "Papa" Lee Reynolds is releasing his debut solo EP on the label. Since his last EP dropped a few years ago, Lee became hyper obsessed working in the studio and learning everything he could from anyone that could match his energy and determination. This shit is weird, original, and perfectly represents the Lee Reynolds sound. We couldn't be prouder to give you these 4 tracks from Papa Lee. Enjoy!

House, Techno, and Love… We Are All Desert Hearts.