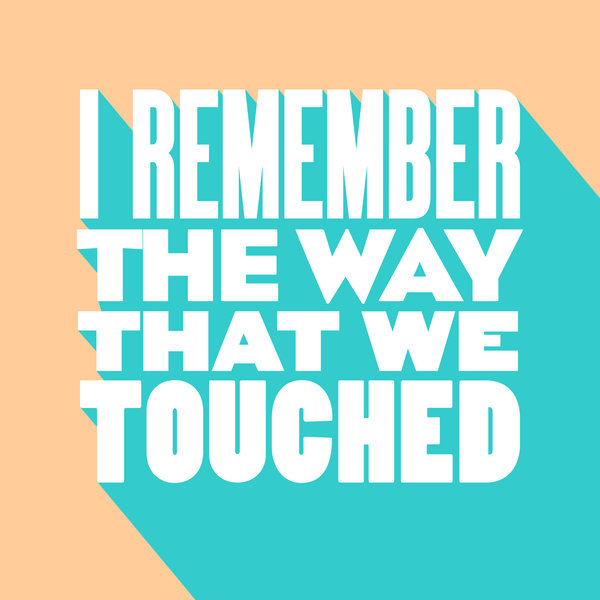 There will always be a special place on the label for artists from Glasgow. Some of our favourite GU releases were made by DJ/producers from our home city; Mia Dora, Jasper James, Big Miz have all delivered outstanding music to GU. We also love that Illyus and Barrientos were working for us separately and saw the potential in them both but a greater one in them working together and now they are topping the charts and regulars on Radio 1 and clubs around the world.

Hyslop is the next name from Glasgow you should be looking out for. His first release was for Rob Etherson's (Glasgow's mix-engineer-to-the-stars) Lyceum Social Club label and was a big hit with London Haarlem & (of course) local friends Illyus & Barrientos. His follow up for us sounds like David Penn meets Purple Disco Machine and given how much we love both of them, we couldn't fail to sign this!

Support from: Claptone, Marco Anzalone, Le Visiteur, EDX, Heavyfeet, Marco Santoro, Brokenears, Vanilla Ace, Dalfie, D.O.N.S., Kokiri, Midnight City, Mat.Joe, Sinner & James, Severino, Iban Montoro, Hollen, Moguai, Nick Fiorucci, Per QX, Simone Vitullo, Ordonez, Aston Shuffle, Jerry Bouthier, Timo Garcia, Mauro Venti, Steve Lawler, Graham Sahara (Pacha, Ibiza), Luca Onere, TCTS.